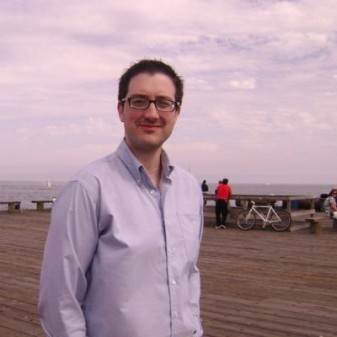 A little bit about James
James is an owner and cofounder of J H Johnson & Associates, CPA. He started his career after graduating from Morehead State University shortly after the Sarbanes-Oxely act of 2002 had launched a legislative bomb into the profession after events that had sent many accountants to jail. James was scared, but his mother told him it would be fine and to toughen up.
Since then James has worked in corporate accounting and later switched into public accounting where he met his business partner and they opened J H Johnson & Associates CPA. The original idea was to create a firm that offered entrepreneurs and small businesses resources and planning typically available to larger businesses. Since then J H Johnson & Associates has expanded to offering a variety of services including tax, audit, monthly accounting, and consulting services.
James believes every man should have three hobbies, one that earns money, one that allows artistic expression, and one that keeps them in shape. James lives on a sixty acre farm with his wife and daughter where they grow their own veggies and occasionally sells them. He is also a multi-instrumentalist, including most bluegrass instruments (except the fiddle, but at least he's trying) and several styles of guitar. Finally, to keep in shape, he tries Crossfit and never quite makes it to the prescribed workout weights.
James believes in growing through life and that every day is an opportunity to learn and refine your organization and yourself. He brings this approach to his accounting engagements. He's a teaching accountant and a teaching auditor. James seizes any opportunity to improve an organization and help them in their mission.