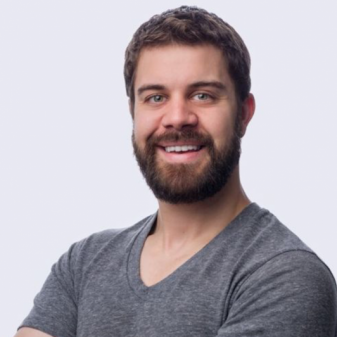 A little bit about Eric
I am a certified public accountant with 12 years of tax experience and I collaborate with two other 30 year tax veterans on regular basis. While my career is oriented around tax and small business, my life also involves skiing, backpacking, hiking and just about everything else Coloradans get involved in. If you want a gray haired CPA who wears a suit and tie and makes you feel like corporate America in the 1980s then I'm probably not your accountant. If you're looking for a guy who you can relate to, can talk plainly about complicated tax matters, and help you navigate the often chaotic tax world – then we should definitely talk further.
I specialize in small business tax consulting [closely held operations], return preparation, I regularly fix mistakes and oversights from prior accountants and respond to IRS and State Agency letters and notices. I know many ways to simplify your tax life and, most importantly, minimize your tax liability. I do everything from bookkeeping, monthly accounting, payroll, tax planning, tax estimates, guidance, consulting and year end tax preparation depending on your needs.
My services include, but are not limited to, individual and corporate tax preparation, financial statement preparation, book-keeping, consulting and IRS representation.
I am a licensed CPA in Colorado and Pennsylvania.