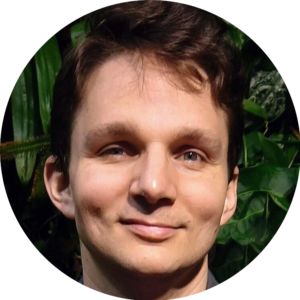 A little bit about Eddie
A financial and accounting professional with a passion for working with small businesses in helping them in maximize their wealth. Being married to a therapist, it was a matter of time before he would channel his enthusiasm toward helping his wife's peers in the wellness community.
Background includes ~ Tax professional at third largest accounting firm in world ~ Financial auditor at fifth largest accounting firm ~ Small business and startup bookkeeper in Silicon Valley ~ Market analyst at a tiny firm in East Austin ~ Bachelors in Finance ~ Masters in Accountancy
Currently resides in Austin where he splits his time between Wellness Fi and family.