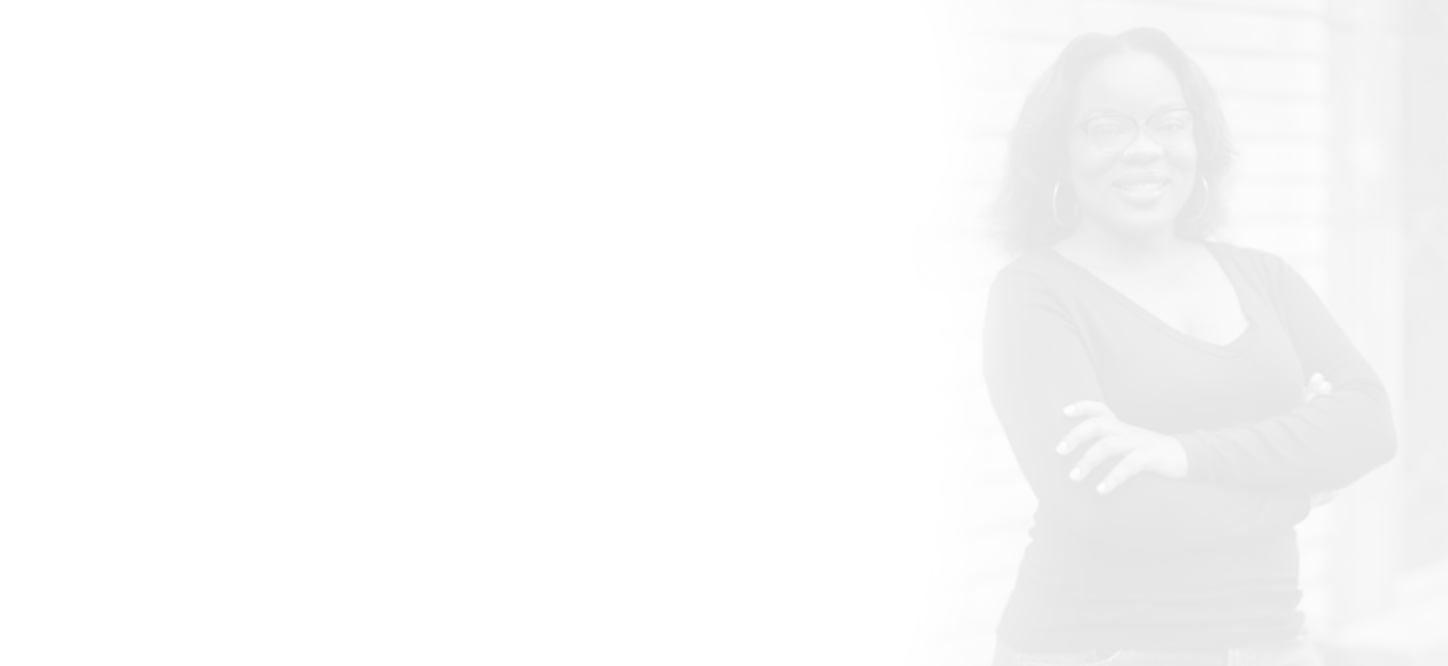 Program & Project Coordinator
Danielle Jackson is Thriveal's Program & Project Coordinator. She is currently pursuing her Business degree from Capella University (with a minor in Marketing). She began her career in the US Army, honorably serving 6 years and has a lot of experience moving programs through to completion both in her military career and also serving in the non-profit sector before joining the Thriveal Team. She loves being able to have a hand in all of the different projects and programs in Thriveal, contributing to their success.
We are grateful for her contributions to the Thriveal Team & Community.
New members are greeted by her bright smile with "Welcome! I hope in no time you see how you've made the perfect decision to allow us to be a part of your future and growth." Though not a coffee drinker, her daily water intake keeps her moving (and hydrated!).
She lives in South Carolina, and loves her family (and some peace & quiet : ). You'll find her visiting different wineries, starting new books, or sitting down to a nice steak dinner. Fall is her favorite time of year in all of the many places she has lived and traveled. If she could, she would love to live invisibly – but then too many people would miss her!
Favorite movie: Guardians of the Galaxy

How dull is it to have people defining you."
– Octavia E. Butler
Connect with Danielle on LinkedIn