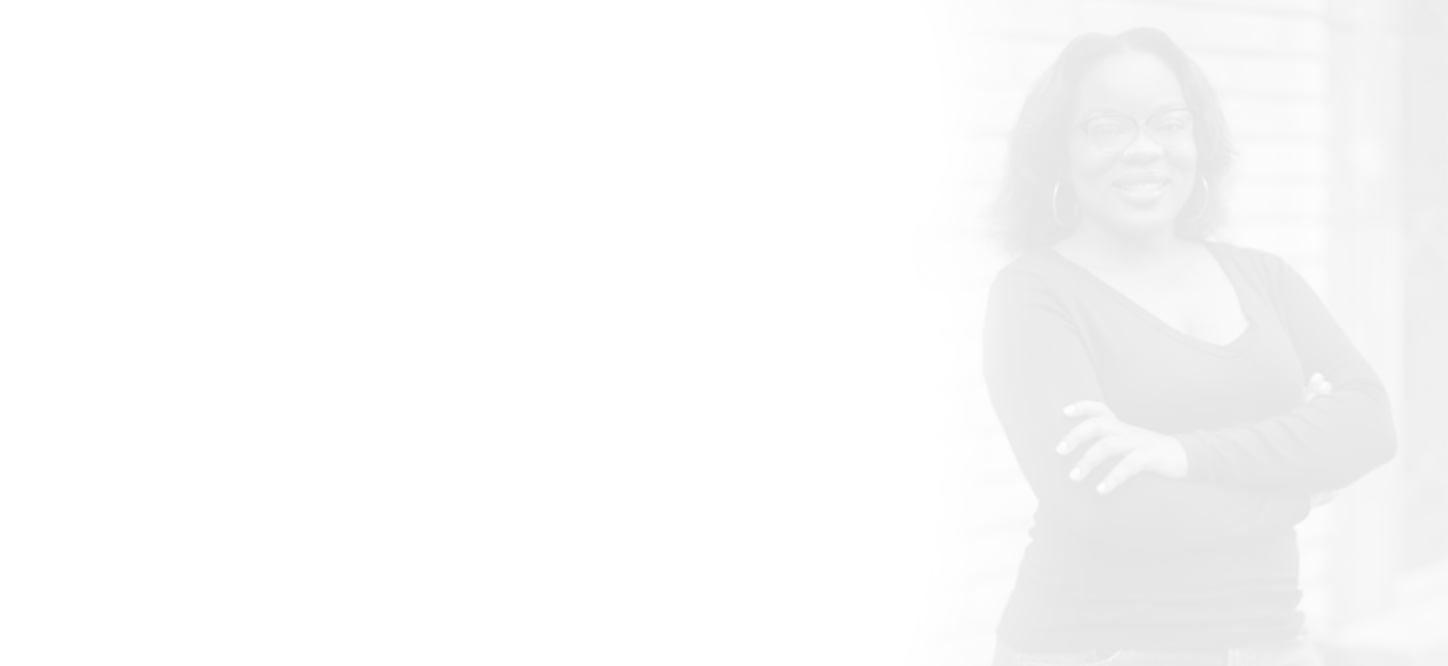 Program & Project Assistant
Danielle Jackson is Thriveal's Program & Project Assistant. She is working on her Business degree from Capella University (with a minor in Marketing). She began her career in the Army 6 years ago working in various units such as Family Advocacy, Substance Abuse, and Psychiatry. Danielle has a lot of experience moving programs through to completion, whether through creating processes around new programs, or successfully keeping programs up and running. She's done outreach for the nonprofits EveryMind and Pathways to Housing DC, and Project Management for Knowesis. She loves being able to have a hand in all of the different projects and programs in Thriveal, contributing to their success in some way.
Danielle keeps our educational programs running so that members have access to their monthly meetings, and monthly homework. She's sharp, efficient, and always looking for the best way to do things around here!
New members are greeted by her bright smile with "Welcome! I hope in no time you see how you've made the perfect decision to allow us to be a part of your future and growth." Though not a coffee drinker, her daily water intake keeps her moving (and hydrated!).
She lives in South Carolina, and loves her family (and some peace & quiet : ). You'll find her visiting different wineries, starting new books, or sitting down to a nice steak dinner. Fall is her favorite time of year in all of the many places she has lived and traveled. If she could, she would love to live invisibly – but then too many people would miss her!
Favorite movie: Guardians of the Galaxy

How dull is it to have people defining you."
– Octavia E. Butler
Connect with Danielle on LinkedIn