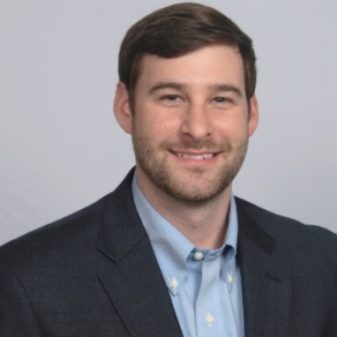 A little bit about Curtis
Curtis Hardwick has been with the firm since 2011. He obtained his CPA license in 2016. He received his BBA in Accounting from Georgia State University in 2012 and a Masters of Accountancy from Georgia College & State University in 2015.
Curtis is very involved in the community. He is currently the Past-President & Past- Treasurer of the Exchange Club of Griffin, Treasurer and an active member of First Baptist Church serving on several committees including the Foundation Board & Finance Committee. He recently accepted a position on the Stepping Stones Board of Directors.
In his free time he enjoys spending time with his wife (Sallianne), serving his church, hiking, reading, and watching movies.