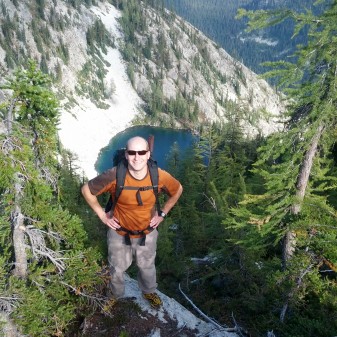 A little bit about Chris
My Purpose: Better Business, Better Life!
My goal is to help businesses and their owners achieve their vision of success. I enjoy working with entrepreneurs to make their businesses run better and, in turn, make everyone's lives a little bit better.
We achieve this by working with our customers to design accounting and financial reporting systems that are streamlined, reliable and cost-effective. Our customers know how the business performed last month and have a window into the future. We meet regularly with customers to help them manage their business performance. We also look at creative ways to improve the financial health. With a better understanding of their business, owners and managers can focus on what matters most.
Our industry focus is with resorts, construction, breweries, distilleries and *gasp* Washington's new legal cannabis industry.
I am blessed to live and work in the beautiful San Juan Islands in Washington State. We get to go to the beach and watch the Orca's frolic. Living on a remote rock forces us to be creative in how we live and work. We may be on a rock but we can leverage cloud-based solutions to work with customers anywhere.
When I'm not working, you'll find me at the beach or in the mountains fly fishing.