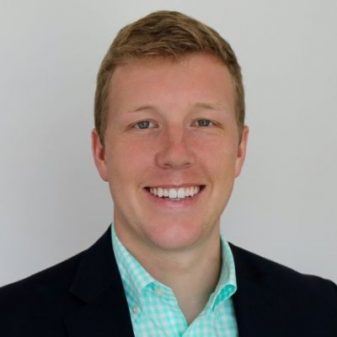 A little bit about Brandon
As a Big 4 accounting firm drop out, I decided to do it my way and launched my firm at the ripe ole age of 24. From the get-go, I knew I needed to niche in order to compete with the CPAs who have decades of experience. So I picked a niche I was interested in and wanted to learn more about: real estate.
I built my firm online through content development and podcasting. I leveraged an authority site in the real estate niche to take my firm to the next level. We are 100% virtual and you won't find us billing by the hour. Instead, we sign our clients up on an annual contract and bill them monthly for the scope of services included in that contract.
We provide a full range of services including tax prep, tax planning, outsourced accounting, IRS representation, cost segregation, 1031 exchange planning and a handful of other advisory services.
My dream is to build the "Google of accounting firms" and have a culture so amazing that no one ever wants to leave. Through great people will come exceptional revenues.