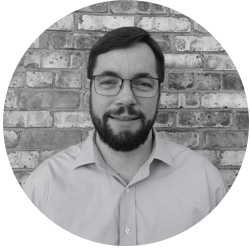 A little bit about Brad
Brad joined Borst Accounting Solutions in 2019 after leading the back-office teams at Edovo, where he partnered with BAS to enable efficient scaling of the Accounting & Finance functions during a time of 25x growth. Brad's move to BAS was initiated by his desire to help other companies get quality accounting and bookkeeping support at an affordable price. Previously, Brad worked for Caterpillar, where he performed various roles around the US and Mexico, as well as Exelon, where he led teams within the Corporate Finance and IT Finance departments.
When Brad is not thinking about business, he, his wife and two kids are actively involved with their westside Chicago neighborhood, entertaining the neighbors via the various gardens and chickens in their urban backyard farm.