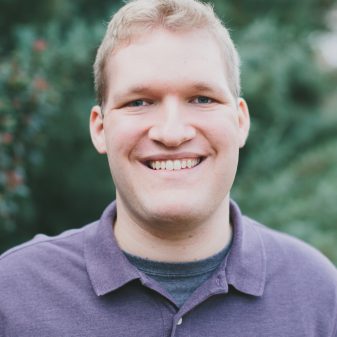 A little bit about Ben
The great blend of tax strategy and compliance is what has kept me interested and excited about my work as a CPA.  Specializing in the real estate industry has been a natural fit and is largely due to having family members who are full-time real estate investors and have pulled me into investing as well.  I agree that "the riches are in the niches".
My Mantra – Do things right and save big on taxes.
I live in Minnesota with my wife and 4 children.