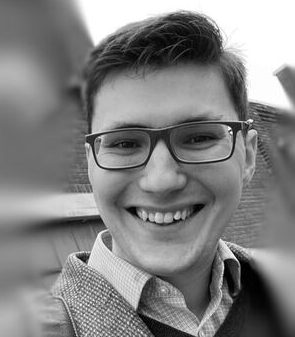 A little bit about Ben
Hi! My name is Ben Paulding. I'm a CPA and CERTIFIED FINANCIAL PLANNER™ and am passionate about following the Lord, serving my family (married with 3 awesome kids aged 7 years old and younger!), and building entrepreneurial ventures. My first official start up was in 2020 when I launched a consulting and offshore accounting firm, STEWARD & COMPANY, LLC, where we help businesses steward their businesses, build healthy teams, and sustainably increase profits.
When I'm not busy working, enjoying the company of friends and family (or taking kids to soccer practice), I enjoy a good beer, playing chess, and hanging off the face of a challenging rock climb, and not particularly in that order.
Looking forward to getting to know you all!