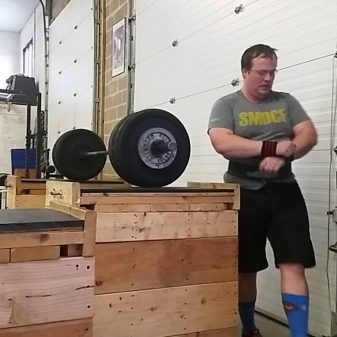 A little bit about Barrett
My Purpose: Accounting For Superheroes
I exist to support the innovative underground in their pursuit of creative disruption.
Hey, what's up? My name is Barrett Young. I grew up in the Sierra Nevada foothills of California, and joined the Marines at 18 because I never wanted to be an accountant (both my parents were accountants…). The Marines sent me to Maryland, where I met my wife and eventually, at the end of my enlistment in 2006, picked up some part time accounting work with a CPA firm.
I was hooked forever by both.
In 2012, I created The Green Abacus to focus on providing accounting and business strategy to new businesses. I don't do taxes, audits, or payroll because I want to be available to you year-round without distraction. I focus extensively on growing IT companies run by 1 or 2 owners, in business under 3-5 years and still under $2MM revenue. Whether you're involved in hardware, software, app development, interwebs design, managed IT services, or a retail/break-fix shop, I'm here to help you meet your goals for growth.
Innovation starts underground. Let's get you noticed.