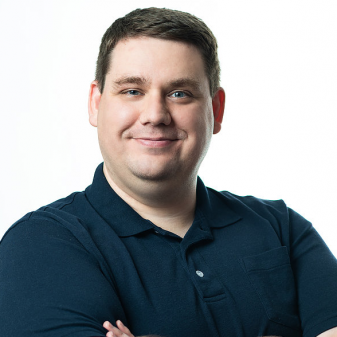 A little bit about Andrew
I spent a decade in Public Accounting working for other firms, was recruited by a tech/design company client to be their CFO, was promoted to President to execute a turnaround, and after a year we had gone from a $200 k/month loss to being consistently profitable…right in time for our venture capital owners to hit a cash crisis and shut us down. That was a year and a half ago, and I launched this firm (a long-term goal of mine anyway) right afterwards.
I am happily married with three young kids. We love travel, art museums, food, and cooking, but we are deeply rooted in the best small town in America, Carthage, Missouri. I love technology and I think Ron Baker is a genius. I almost majored in Medieval History to become a history professor.
Being President I learned that I much preferred the big picture to the small picture, and I'm building out my team to get back there.