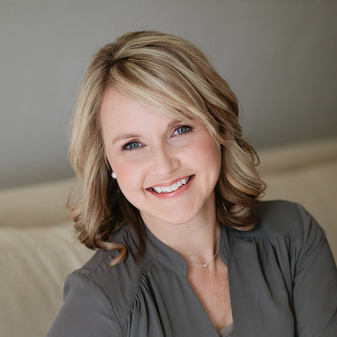 A little bit about Amy
My Purpose: here to learn, happy to help
After getting to know my clients, I often tell them "I'm the most reluctant accountant you'll ever meet." Not a winner of a sales pitch, but the truth.
You see … I come from a family of pencil pushing, briefcase carrying accountants. I grew up working for my dad and uncles and an accountant was the ABSOLUTE LAST THING I WAS GOING TO BE. I was going to do something different, something creative, something exciting …
Then, I graduated from Texas A&M University with an accounting degree, passed the CPA exam and became a bonafide number cruncher. I slogged through 3 years at PWC (best training ever) before finding my groove with a small business that was growing fast. We were eventually bought by Paul Allen (yes, Microsoft Paul Allen) and that transaction allowed me to stay home with my kiddos for a few years.
When my kids were young, I owned a small, online retail business and eventually went back to work part-time for other CPAs during busy season. Starting my own practice is a second career for me. Ironically, the girl who didn't want to be an accountant ended up owning an accounting firm – a different, creative, and exciting accounting firm.