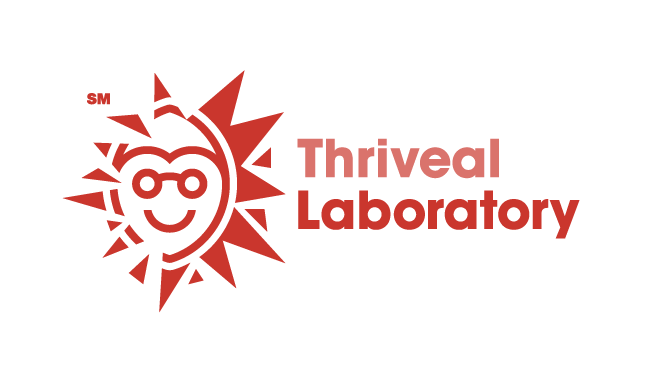 Coaching and Advisory Lab Signup
We can't wait to see you in Thriveal's Coaching and Advisory Lab! This is our required Signup Form so we can know for sure you are in. There are only 10 spots left, and they are first come, first serve so signup soon!
We'll have you fill out some Pre-assessment forms before we begin, so watch for an email from Jon Lokhorst, CPA, ACC, the leader of the CAL soon.
The recorded Information Call from April 30 is below, and will tell your more detailed information about the Lab.