Thriveal's Future Firm Groups are an invite-only group for growing firms ready to implement the scaling specifics of growth found in the book Traction™. These are high accountability groups for firms with team members, and will last 12 months.
Let us know you are interested by filling out the form below. Membership in the Future Firm Groups comes with a base level of Community Membership in Thriveal, our Online Private Community for Firm Owners, Community Groups, and CPE!
The Future Firm Group Summit is Held Once a Year in Beautiful Greenville, SC
The Future Firm Groups are organized by partners
Jason Blumer, CPA, and Julie Shipp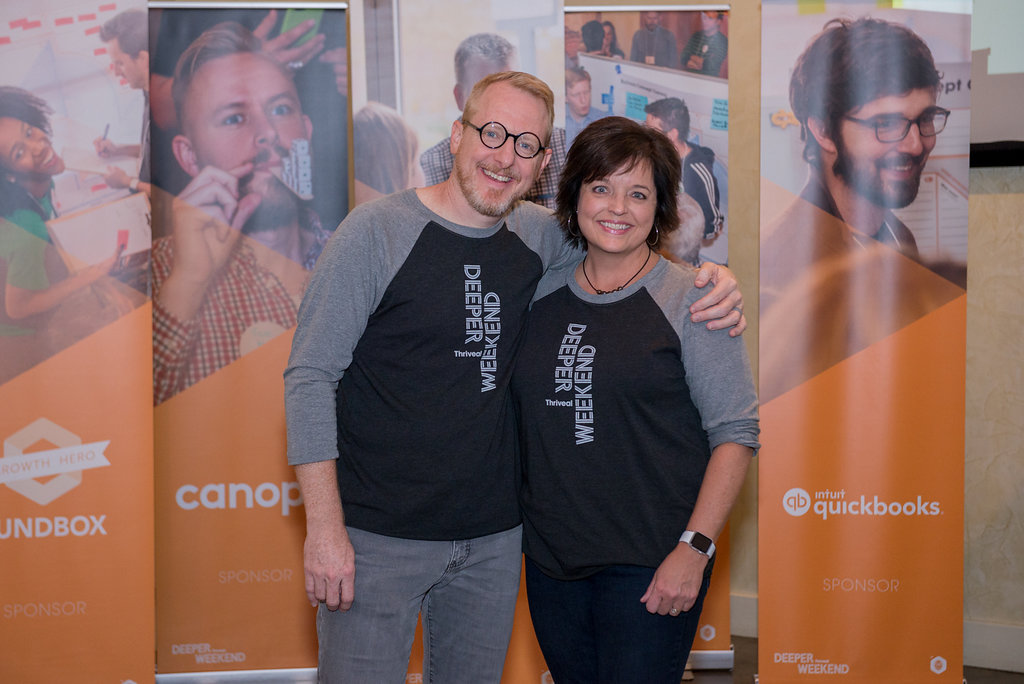 Powered by


The Agenda for each Summit is hand-crafted for each specific Future Firm Group attending.