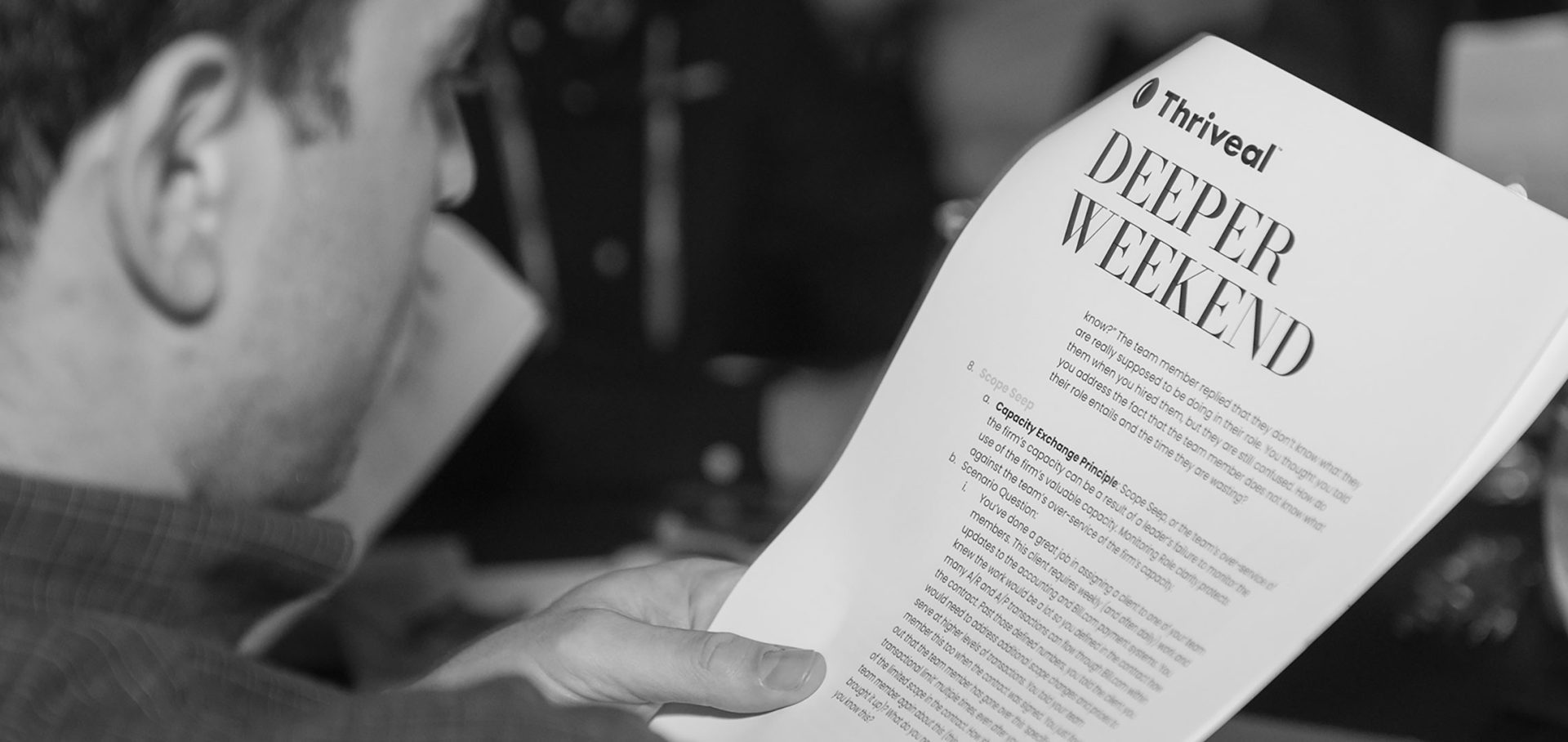 Healthy & Safety Protocols for In-Person Thriveal Events
1
The health and safety of our Thriveal Event attendees, volunteers, and staff is our number one priority. We look forward to Thriveal's In-Person events every year and we are committed to creating a safe environment for those that attend. Part of our commitment is to adhere to local government and venue guidelines.
2
In accordance with current guidelines, we will not have a mask mandate due to COVID, but we know that it is still very real and we want to be respectful of everyone. We appreciate all thoughts on masking and want everyone to feel comfortable. Thriveal's In-Person events are 'mask optional'. We will have masks and sanitizer available at each venue and there will be plenty of space for everyone to spread out.
3
We will also not require attendees to show proof of vaccine, or a recent negative COVID-19 test in order to attend an event. We do continue to fully support the CDC's recommendation that indoor event participants be vaccinated and/or test pre and post-event based on your personal health situation.
Please note that these guidelines are subject to change in accordance with local government and venue regulations.
please contact us if you have any questions.