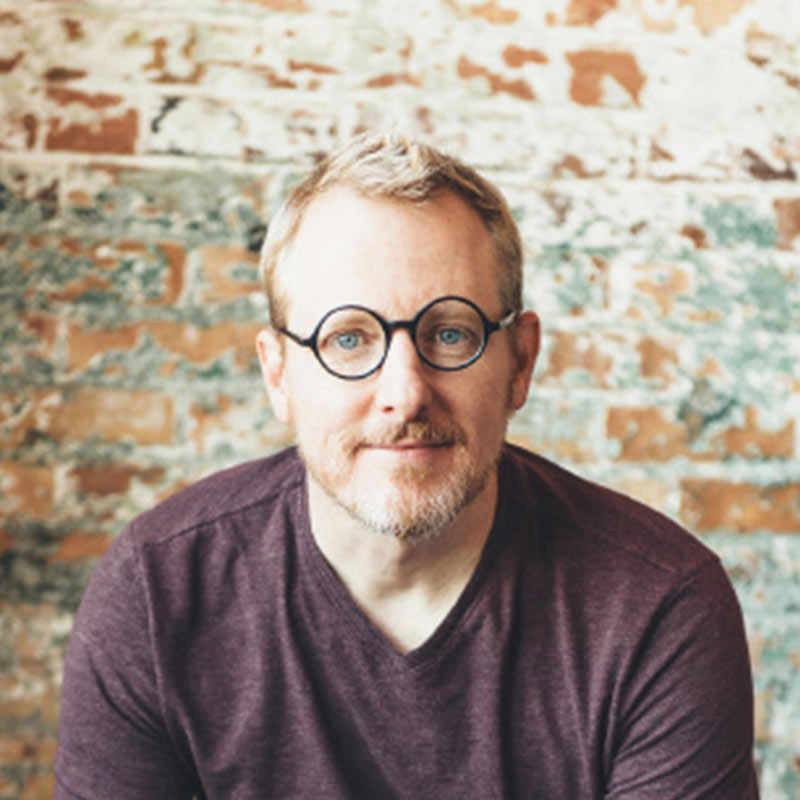 Jason Blumer
Jason founded Thriveal in 2010 as a way to help entrepreneurial CPA firm owners connect. Since that time, Thriveal has helped many small firms grow by providing a community, coaching services, webinars, and live events. Deeper Weekend is the annual live event by Thriveal.
Jason is also the Chief Innovative Officer of his firm, Blumer & Associates, CPAs. The firm was one of the first to move from a traditional office to a virtual environment, where they serve various creative service niches. He focuses heavily on business coaching and consulting with firms and agencies, while his team meets the technical and compliance needs of the customer.
Jason is the co-host of two podcasts, the Thrivecast and The Businessology Show and speaks and writes frequently for CPAs. He has been honored as one of the Top 100 Most Influential People in Accounting (Accounting Today). Jason loves to watch documentaries on just about anything and is working on his personal bests in Crossfit several times a week. He lives in Greenville, SC with his wife and their three daughters.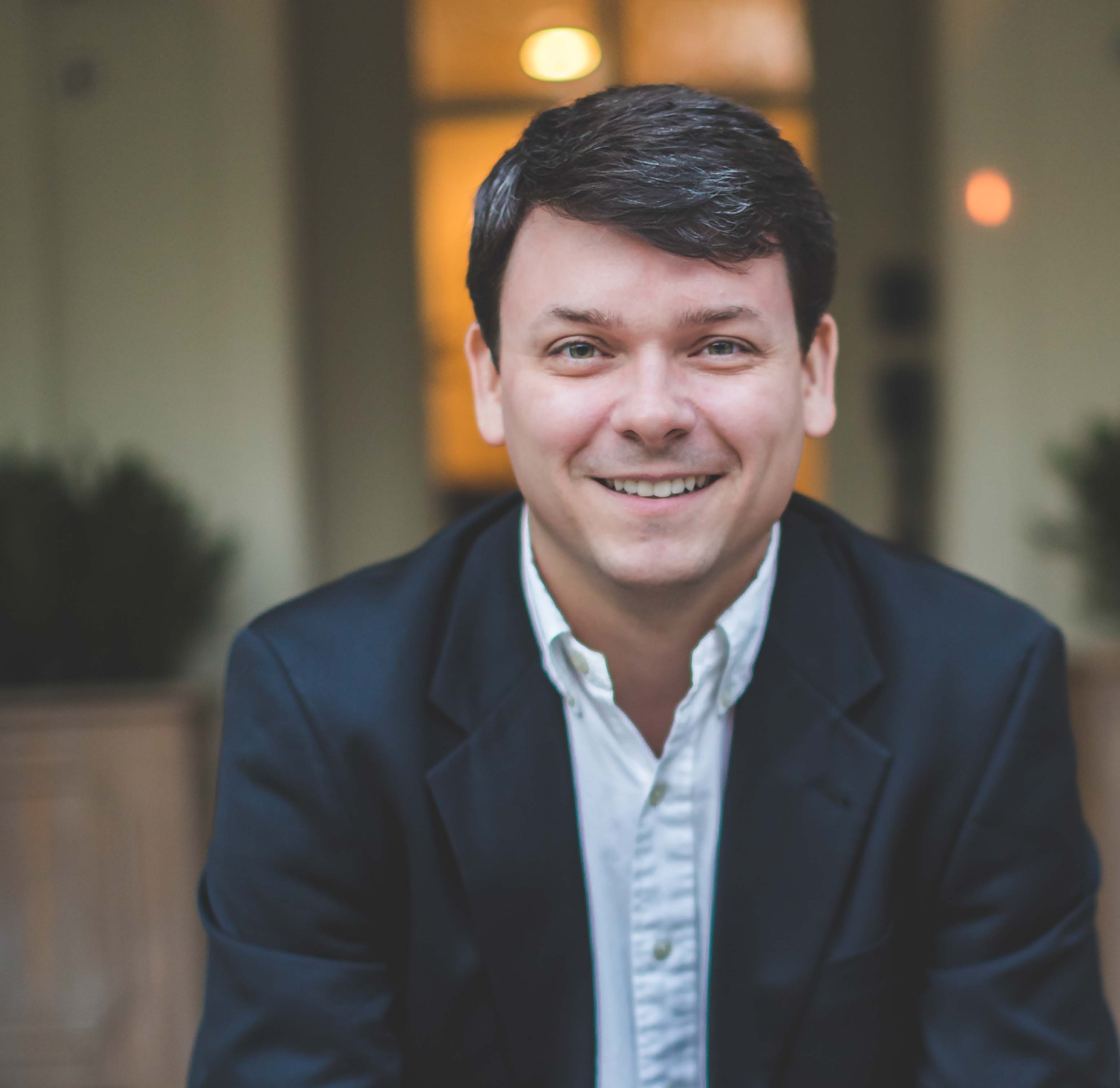 Jeff Phillips
Jeff Phillips is CEO of Accountingfly and publisher of GoingConcern.com.  Accountingfly builds powerful online tools that source talent for financial recruiters. Previously, Jeff was with Monster.com, where he advised Fortune 500 clients such as H&R Block, Walmart, and Exxon how to use internet marketing to hire better candidates at a lower cost.
For the past 3 years, Jeff has been named was one of the 100 Most Influential People by Accounting Today for his work in helping level the playing field so that all employers have a chance to hire great Accounting talent.