Deeper Weekend is Thriveal's premier annual gathering where deep learning and forward-thinking innovations are fostered.
October 25 – 27th, 2017
9.5 CPE Credits
Deeper Weekend is a Learning Gathering held live in Greenville, SC each fall. Deeper Weekend will offer you the opportunity to jump start your professional firm transformation. 
Come if you are ready to be changed, disrupt your profession and develop the courageous leadership skills that make you a playa. If you are boring, please stay home. Bring your brain.
Get the deets
Meet our awesome sponsors
Wednesday, October 25, 2017
6:30pm to 8:30pm
Welcome Reception, Food Truck at Zen, drinks (cash bar), and friends
Thursday, October 26, 2017
Location is Commerce Club
8:30am to 8:45am
Welcome and Registration by Greg Kyte, CPA
8:45am to 9:00am
Product Demo
9:00am to 10:15am
Session 1: The Blank Slate Jeff Phillips
Every entrepreneur has the opportunity to decide how their business will scale.  What choices will you make?
10:15am to 10:45am
Product demo and break
10:45am to 12:00pm
Session 2: Start With the End in Mind Jeff Phillips
Let's define your business and create a strategic objective that you can follow through to completion.
12:00pm to 1:00pm
Lunch
1:00pm to 2:15pm
Session 3: The Basic Systems Required to Scale Jeff Phillips
In order to scale you will build a team, you will have to market, sell, budget.  We'll discuss the building blocks required to scale your organization.
2:15pm to 2:45pm
Product demo and break
2:45pm to 4:00pm
Session 1 Jason Blumer
4:00pm to 4:15pm
Break
4:15pm to 5:15pm
Session 2 Jason Blumer
5:00pm to 5:30pm
Wrap up with Greg Kyte, CPA
6:00pm to 9:00pm
Thriveal's 7th Birthday party Upstairs at Barley's Taproom & Pizzeria
Friday, October 27, 2017
Location is Commerce Club
9:00am to 9:30am
Welcome and Registration by Greg Kyte, CPA
9:30am to 9:45am
Product demo
9:45am to 11:45am
Group Traction/Scaling excercises
11:45am to 12:00pm
Product demo
12:00pm to 1:00pm
Lunch
1:00pm to 2:00pm
Q&A of Real Company Traction Examples: Individual/Partner Company Examples of Traction, & how they work
2:00pm to 2:30pm
Takeaways with Jason Blumer
2:30pm to 2:45pm
Wrap up with Greg Kyte, CPA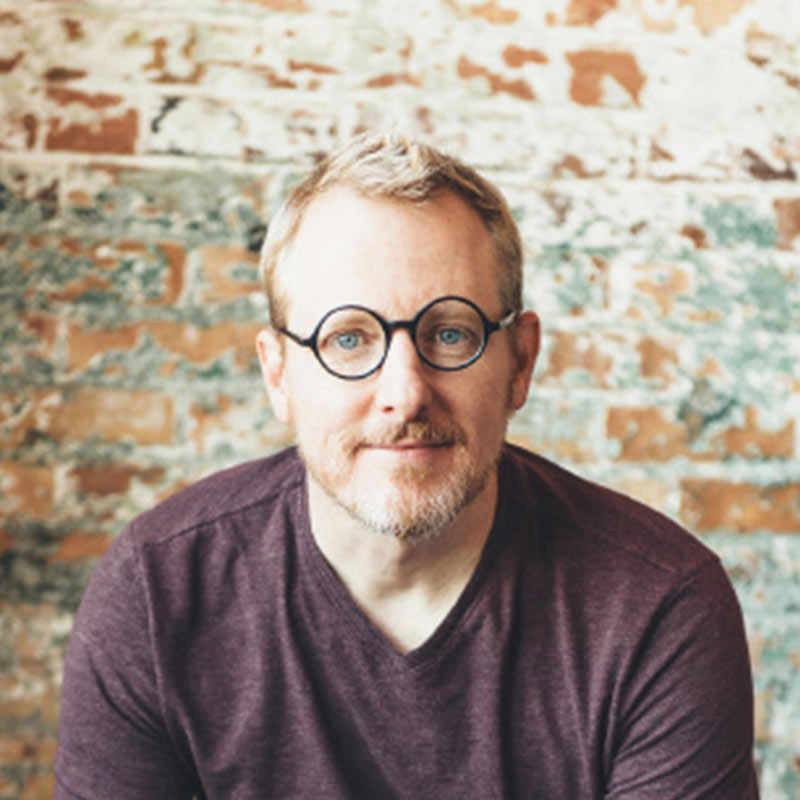 Jason Blumer
Jason founded Thriveal in 2010 as a way to help entrepreneurial CPA firm owners connect. Since that time, Thriveal has helped many small firms grow by providing a community, coaching services, webinars, and live events. Deeper Weekend is the annual live event by Thriveal.
Jason is also the Chief Innovative Officer of his firm, Blumer & Associates, CPAs. The firm was one of the first to move from a traditional office to a virtual environment, where they serve various creative service niches. He focuses heavily on business coaching and consulting with firms and agencies, while his team meets the technical and compliance needs of the customer.
Jason is the co-host of two podcasts, the Thrivecast and The Businessology Show and speaks and writes frequently for CPAs. He has been honored as one of the Top 100 Most Influential People in Accounting (Accounting Today). Jason loves to watch documentaries on just about anything and is working on his personal bests in Crossfit several times a week. He lives in Greenville, SC with his wife and their three daughters.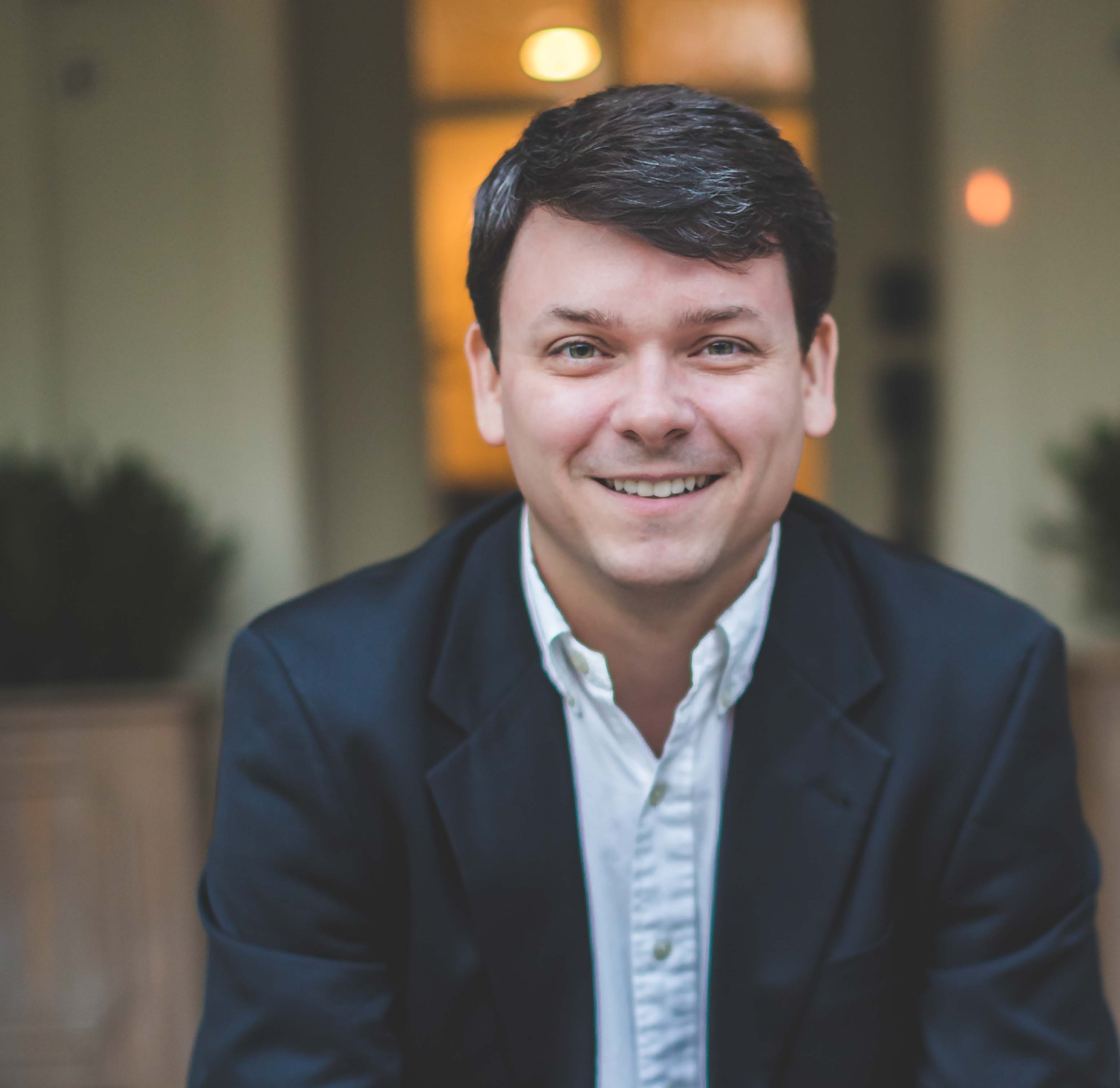 Jeff Phillips
Jeff Phillips is CEO of Accountingfly and publisher of GoingConcern.com.  Accountingfly builds powerful online tools that source talent for financial recruiters. Previously, Jeff was with Monster.com, where he advised Fortune 500 clients such as H&R Block, Walmart, and Exxon how to use internet marketing to hire better candidates at a lower cost.
For the past 3 years, Jeff has been named was one of the 100 Most Influential People by Accounting Today for his work in helping level the playing field so that all employers have a chance to hire great Accounting talent.
$850/person
9.5 CPE Credits
---
It's the best money you'll spend all year. We promise.
Thriveal swag to include the limited edition etched Thriveal coffee mug!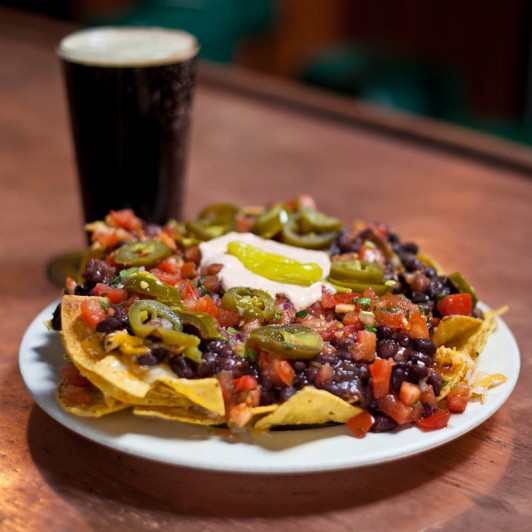 Food truck and cash bar on Wednesday evening. Light breakfast and lunch provided on Thursday and Friday. Barley's pizza party (see beers on tap), open bar and food on Thursday night.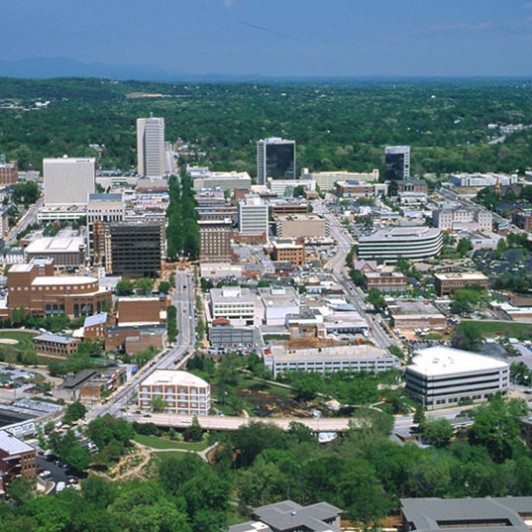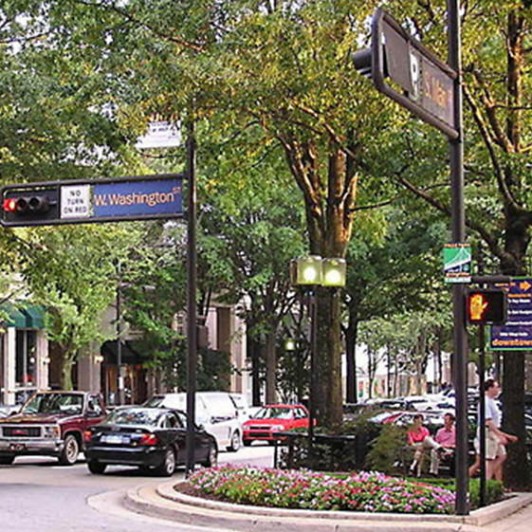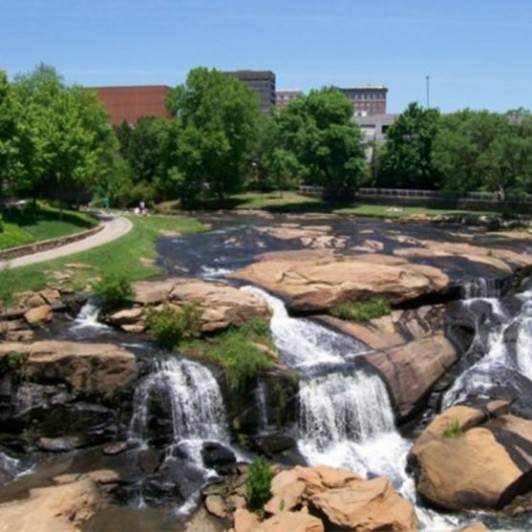 Deeper Weekend takes place in beautiful Greenville, South Carolina. Learn more about the area from the Life in Greenville website.
If you're looking for a hotel, we recommend staying in the downtown area. Our top five picks are: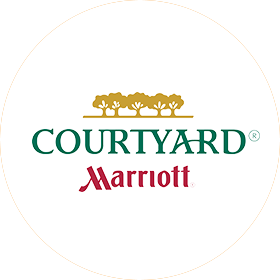 50 West Broad St. Greenville, SC 29601
Phone: 864-451-5700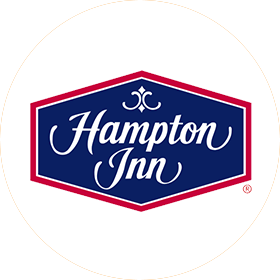 171 RiverPlace Greenville, SC 29601
Phone: 864-271-8700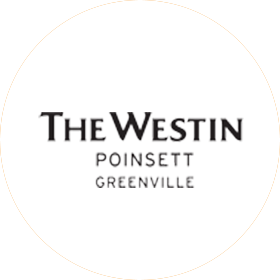 120 South Main Street Greenville, SC 29601
Phone: 864-421-9700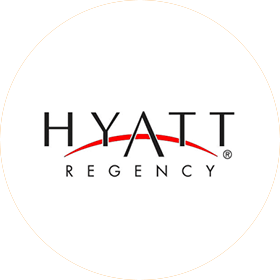 220 N Main St Greenville, SC 29601
Phone: 864-235-1234