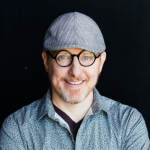 I have some questions for you:
Are you building your firm just to sell it?

Do you plan to lead your firm as the owner/leader until you retire?

Do you want to check out and let other people make the decisions while you travel?

Why did you start your firm in the first place?