Thriveal's team is growing! Since we just added a new team member, we thought this would be a good time to share who we are and a little of what we each do.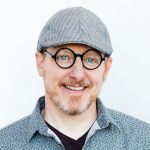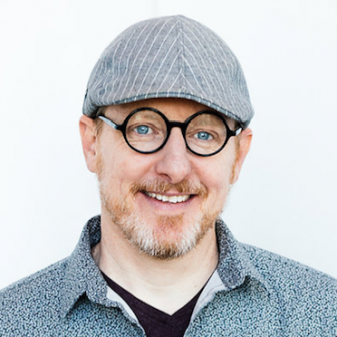 Here is Jason Blumer. You already know him as a speaker and writer in the Accounting Profession. You also know him as the co-host of the
Thrivecast
and a regular blogger on our site. Jason founded Thriveal and serves as the CEO (key visionary) of our team. And this year, he will also be one of the speakers at Deeper Weekend. (
Register here
) Jason's heart is to help firm owners love their work and serve their clients well.