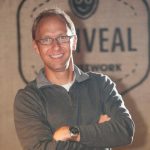 Asking questions is a fundamental part of our lives from our toddler years. Early on our questions may have been motivated around stalling our bedtimes or trying to distract our teachers. As we matured, our questions became more involved. We learned that there are open ended, leading, hypothetical, probing questions that help us in getting to the answers we are looking for. However, we also learned that asking questions is often met with mixed responses from others. This book review is about, A More Beautiful Question. In this book, Warren Berger lays out the arguments and a framework for asking questions to bring about breakthrough ideas and meaningful change to our lives. There is so much great content in this book. It will challenge your thinking and bring to mind so many applications in your life as a leader and change maker.
Berger worked for years as a journalist and a big part of his job included asking questions. As he reflected on his work, he saw that the common theme among the most creative leaders he interviewed was that they were good at asking questions themselves. In applying this theme of asking questions, he pushed his research to understand how the business sector could better utilize this skill set of asking questions. To lay the groundwork for his research, he knew that a good question is subjective and therefore he needed to establish his own criteria or definition for a "beautiful" question:
A beautiful question is an ambitious yet actionable question that can begin to shift the way we perceive or think about something – and that might serve as a catalyst to bring about change. – Berger
The research started with why kids ask so many questions and why does it stop the older we get. Often, by the time kids are fully engaged in school, their question asking changes or even stops. A research study in the UK found that children age 4 ask an average of 390 questions a day. Chances are that this will represent the peak of their question asking. As we move into the workplace, we find that questions are not as cute anymore and coming up with answers rewards us. As Dan Ariely says, "… answers allow us to take action, while questions mean that we need to keep thinking".
So, what is a framework for more beautiful questions?
Why – What If – How
It may look too simple and logical to unearth this wonderful mystery of asking better questions. However, asking ourselves these fundamental questions will change our thinking and problem solving approach. Keith Yamashita challenges business leaders with the idea that the era of "small minded questions" is ending. We need better questions to help companies advance their positioning, their influence, and their company purpose.
Why – to step back and raise our understanding of the problem
What if – to explore possible solutions by forcing your mind to work on the issues
How – to give form to our questions with interesting experiments
Berger does a wonderful job of describing each piece to the framework with real life examples of radical innovations that began with asking questions [Netflix – "Why do I have to pay late fees? What if a video rental business was run like a health club membership?"]. Beyond the specific scenarios of companies asking questions, there are fundamental questions that business leaders need to consider to be relevant for years to come:
Why are we in business?
What business are we really in?
Are we really who we say we are?
What if our company did not exist?
A popular tool used in business coaching is a question asking dialogue between individuals known as the Socratic method. This questioning methodology is used to uncover assumptions in our lives that shape how we see things. An effective questioning leader will encourage deeper and more creative thinking from others by following a similar Socratic-style questioning path.
Radical business leaders just might change their company-wide mission statements to mission questions. Here's a mission statement that is likely in the employee handbook of hundreds of accounting firms – "We provide timely, pro-active, innovative and independent financial and tax services to privately owned businesses, their owners and families". What might it sound like to transform a confident, declarative mission statement and turn it into a mission question that is open-ended and inspiring like this – "How might we provide timely, pro-active, innovative and independent financial and tax services to privately owned businesses, their owners and families?"
You might still be asking yourself – is question asking really that important? In today's culture, the answers seem to change regularly, but the skill of asking questions gives us a head start on answering the questions of the future. As we close the chapter on 2017 and move to 2018, I found this engaging Slide Share of Questolutions – A Simple Way to Make Your New Year's Resolutions Stick.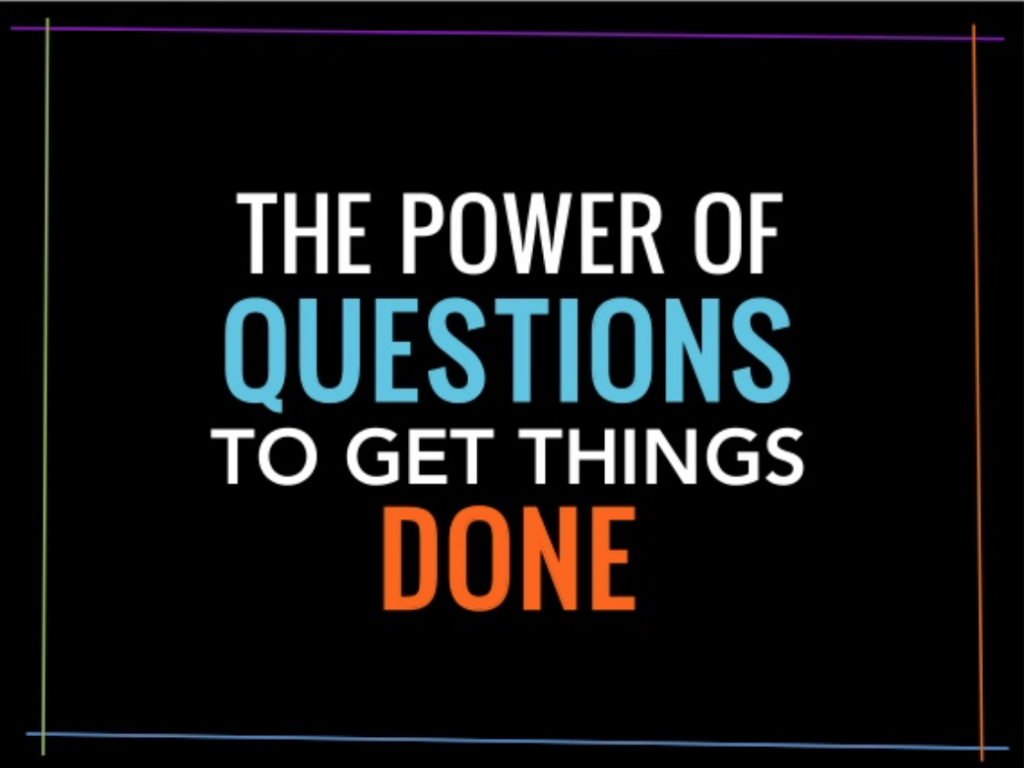 Let's make 2018 a year where we improve our questioning and approach to problem solving. This book is jam packed with thought provoking ideas and ways to change your thinking and innovation instincts. Give yourself the time to work through this great book – it is worth it.
As the founder of Kregel & Company, Scott holds the firm accountable to keeping a customer-focused mindset every day. He is passionate about coming alongside others in their pursuit of doing good. You can often find him within a 10 mile radius of the office training for his next marathon. He also loves bringing out the best in his three children, reading business and leadership books, and dreaming up his next great idea.