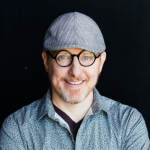 Jeff Phillips is a speaker at this year's Thriveal's Deeper Weekend conference. Jeff has been a long time friend and voice of growth and scaling to Jason Blumer and Julie Shipp, partners and leaders of Thriveal. So we wanted you to get to know Jeff before you come enjoy him at the conference.
Jeff Phillips is CEO of Accountingfly and publisher of GoingConcern.com. Accountingfly builds powerful online tools that source talent for financial recruiters. Previously, Jeff was with Monster.com, where he advised Fortune 500 clients such as H&R Block, Walmart, and Exxon how to use internet marketing to hire better candidates at a lower cost. For the past 3 years, Jeff has been named was one of the 100 Most Influential People by Accounting Today for his work in helping level the playing field so that all employers have a chance to hire great Accounting talent.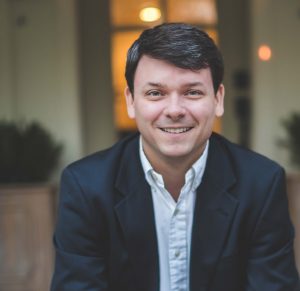 Like Thriveal on Facebook so you can meet Jeff in person during a Facebook Live session on Monday, September 11, 2017, 2 pm, EST!
We are inviting you to come to Deeper Weekend and experience the real-world teaching of Jeff Phillips. Find out more info below!

What? Thriveal's 7th Annual Deeper Weekend Conference
  This year is about growing and scaling your accounting firm!
Who? Firm owners and accounting firm entrepreneurs looking to start their own firms
When? October 25 – 27, 2017
Where? downtown Greenville, SC
Register? Here!
Want a Discount? Use code #DW17 on the bottom of the registration page to take $100 off your ticket price! (expires end of August, 2017!)
Not Ready to Register Yet? Get a free guide on how to scale your accounting firm here!