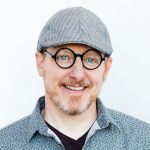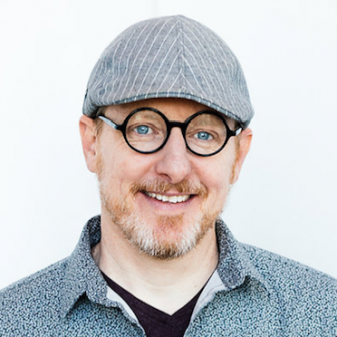 Downtown Greenville, SC
is known as a creative place with hip shops, great places to enjoy nature, and wonderful restaurants and creative venues to host a conference like Deeper Weekend. We want our attendees to experience all that Greenville, SC has to offer! So we are intentional to pick a few key venue locations for our conference. This year we'll be at the
Peace Center's Hugenot Mill
,
Zen Greenville
, and
Barley's Taproom
.
Creative venues take the attendee out of their normal pace of life and set them in places that inspire and encourage different thinking. And that's what we're going for at our conference – deeper thinking. Deeper thinking can be enhanced by the intentional surroundings that we place the attendees in while at the conference. Creative spaces for the Deeper Weekend attendees tend to disrupt them out of their normal mode of thinking. This encourages new thought, 'ah ha' moments, and the ability to think in different ways.
How do we do it?
 First, the venue has to be hip and inspiring. We search the city, visit many venues, and spend time planning and envisioning what will happen at each venue. We employ multiple venues so our attendees can move around the city, and experience the venues
together
. They walk and talk. They grow together. With these common experiences (
like the live Thrivecast recording at Barley's Taproom
) comes camaraderie and a deeper bond and trust among the attendees in the short time that they are at the conference. This trust leads to going deeper during the workshops with each other. And the result? Entrepreneurs are changed and ready to go back to their firms with fresher ideas about building their firms in new ways.
We are inviting you to come to Deeper Weekend and experience the creative venues and experiences we have crafted for you. Find out more info below!

What? Thriveal's 7th Annual Deeper Weekend Conference
Want a Discount? Use code #DW17 on the bottom of the registration page to take $100 off your ticket price!