Thriveal's team is growing! Since we just added a new team member, we thought this would be a good time to share who we are and a little of what we each do.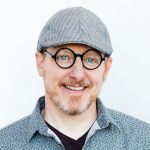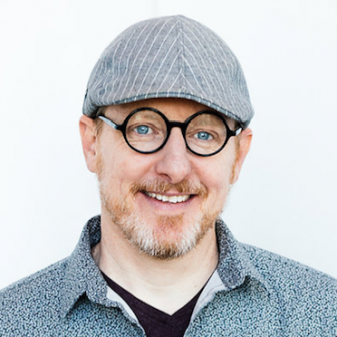 Here is Jason Blumer. You already know him as a speaker and writer in the Accounting Profession. You also know him as the co-host of the
Thrivecast
and a regular blogger on our site. Jason founded Thriveal and serves as the CEO (key visionary) of our team. And this year, he will also be one of the speakers at Deeper Weekend. (
Register here
) Jason's heart is to help firm owners love their work and serve their clients well.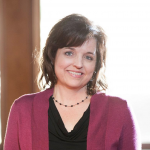 Now meet Julie Shipp. Julie is Jason's business partner here in Thriveal, as well as in their firm,
Blumer CPAs
. Julie stays active in our private community for members as a fellow firm owner. She is also a key team member for planning
Deeper Weekend
and keeping the whole Thriveal operation running smoothly behind the scenes. None of Jason's vision happens without Julie making sure all the trains are running on time and heading to the right station.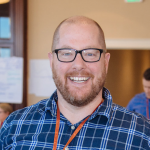 And here is Greg Kyte. You've known him for years as Jason's co-host of the
Thrivecast
and a regular blogger here at Thriveal. He also serves as our emcee at
Deeper Weekend
, making the event as entertaining as it is educational.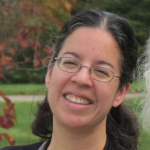 Now meet Mariela Reiss, the inspiration for this post! Mariela is brand new to our team. She works mostly with Julie internally as our very own CPA. If we owe you money, or if you owe us money, you'll probably be in touch with Mariela. She is one of the kindest number crunchers you'll ever meet.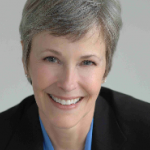 Next is Melinda Guillemette. She's been loving Thriveal members from the very beginning. And now she serves each one as the facilitator of their monthly Community Groups. She leads their discussions and manages all the software, ensuring each one receives both care and CPE! She also serves as a part of the
Deeper Weekend
team.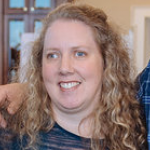 And then there is me. My name is Jennifer Blumer and I have been involved with Thriveal since 2010. Currently, my roles include producing the
Thrivecast
, working on
Deeper Weekend
logistics, and marketing. But mainly, I am here to make sure our members get what they need. If I am not the one to give it to them, they can ask me and I will direct them to the right place.
So that's us! Thank you to our members, blog readers, podcast listeners, and sponsors for allowing us to serve you!