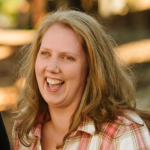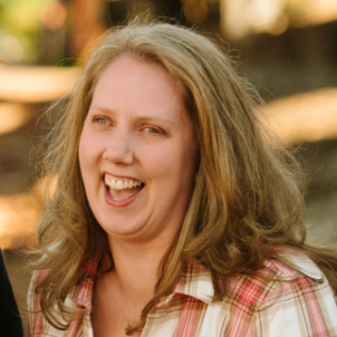 I asked our members to share some thoughts on Deeper Weekend and got some hilarious and amazing quotes. Enjoy!
"It's the most fun you can legally have in Greenville in November."
"Deeper Weekend, come spend time with the coolest Accounting Tribe."
"A conference for weirdos, by weirdos."
"DW…where it's actually hard to be the coolest CPA in the room."
"A time of learning for the brave"
"Come for the swag, stay for the free coffee."
"Leave your khakis at home."
"It's the most fun an accountant can have without his calculator."
"Bring your phone to keep tabs on what's happening AT the conference, not outside it."
"Where sarcasm becomes a core competency"
"Coming from someone who prefers live CPE, after attending the last two years I must say DW is the best conference I've ever participated in."
"Deeper Weekend made me richer, smarter, funnier, cooler and taller. Best money I ever spent."
I'll leave it to your imagination to determine which ones are for real. But the truth is we do have a great time and the teaching is always outstanding. I can tell you that this quote from Carol LeBlanc is for real.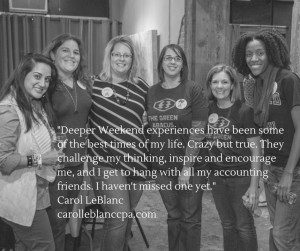 This year Deeper Weekend will be in Greenville, SC from November 11-13. It's designed with Thriveal members in mind, but you don't have to be a member to come. Ron Baker will be the lead teacher this year, and Jason Blumer and Brandon Simpson will lead everyone in some workshop style learning on the last day. We have a party on Thursday night with a live Thrivecast, pizza, billiards, and an open bar. And we provide the coolest swag in CPA Land. Oh, and yes, you do get CPE.
If you're ready, go ahead and register here! Or wait a week or two and we'll have our official page up and ready with a few more details. But trust me, you need to be there. Questions? Leave a comment or contact me at jennifer @ thriveal.com.