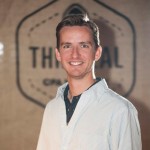 Remember back in elementary school, when it was time to try something new in a science experiment? Everybody paired up with a lab partner.
Well, the learning shouldn't stop. Neither should the experimenting. And neither should the lab partners.
The Thriveal Laboratory has as its mission: to encourage strategic risk-taking in the accounting industry, by lowering the barriers to innovation. We are accelerating the adoption of today's innovations, and contributing to the imagining of tomorrow's. And we're creating new intellectual capital along the way.
We believe now is the right time for the Lab to exist, but its long-term viability is completely dependent on linking arms with our Lab Partners: those industry members who see the shift happening in our profession, are committed to the creativity and experimentation necessary to navigate through it, and back that commitment with funds.
I invite you to join us today. There isn't currently a stated dollar figure to become a Lab Partner. Instead, choose that amount which represents to yourself your commitment to the risk of creativity and experimentation. For those who'd like a guide, healthy businesses typically allocate somewhere between 1% to 5% to research and development costs — consider choosing a number somewhere between there, and treat the Thriveal Laboratory as part of your R&D expense. But any amount that makes a difference to you, makes a difference to us.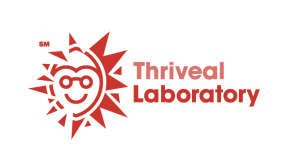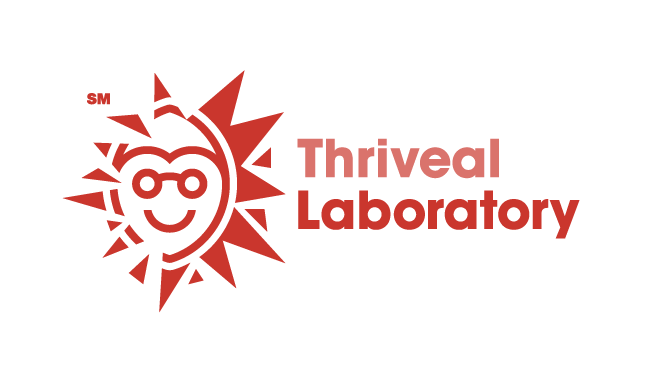 Lab Partners have special access to the intellectual capital developed by the Lab, including:
–Early access to our resources and special briefings
–Full access to the Lab's Experiment Database
–Priority for Experimental Team signups
–Public recognition in our publications
–And additional items under wraps right now (I think you'll like them.)
Not to mention the knowledge that you're part of changing the future of the accounting profession.
We want to take a moment to say a huge thank you to our Founding Lab Partners: Chief among them is Xero, who are revolutionaries in their own right, and who share the vision of the Lab for changing the landscape of the profession for the better. And early pioneers joining with us from the start from among the accounting firm community are The Green Abacus and Blumer CPAs.
And within the past month the Lab was happy to be joined by a strong string of forward-thinking accounting firms: Magen Smith CPA, Vivid Numbers, Bryan J. Coleman CPA, Justin M. Sadler, CPA LLC, Holland Solutions LLC, Michael Wall CPA, Lizotte CPA LLC, JF Bell Group, Erin Rue CPA LLC, Accountech, Tally Accounting, and Lord & Associates.
We continue to grow in size and momentum, and we invite you to become a part: complete the online form and partner with us in rolling up our sleeves as we get to the task of creating the future…
Goggles on!