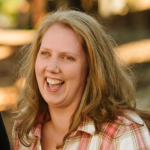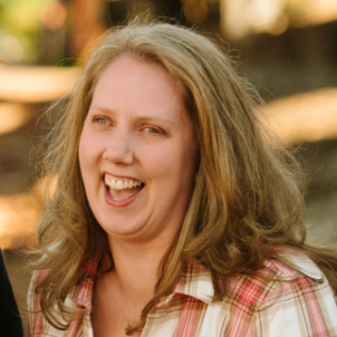 I know I say this every year, but I am really excited about Deeper Weekend this year. It's my favorite three days of the year in Thriveal-land. Seeing old friends and meeting new ones is a joy to me. Really! I love it. It's humbling that people come back each year, and we don't take their commitment lightly. Everyone is busy and everyone has lots of options for where to spend their money. Traveling to Greenville to learn with this amazing group is a commitment, but we hope it's one that pays off in big ways.
My job in Thriveal is to take care of our members. So I am glad that Deeper Weekend planning is a part of what I get to do. I get to make sure that Deeper Weekend is planned with Thriveal members in mind. We love our sponsors. We love our media friends. We love visitors. But Deeper Weekend is designed for the members. Still, don't let that stop you from coming! Just know that you are risking a really strong desire to join Thriveal once you hang out with us for three days.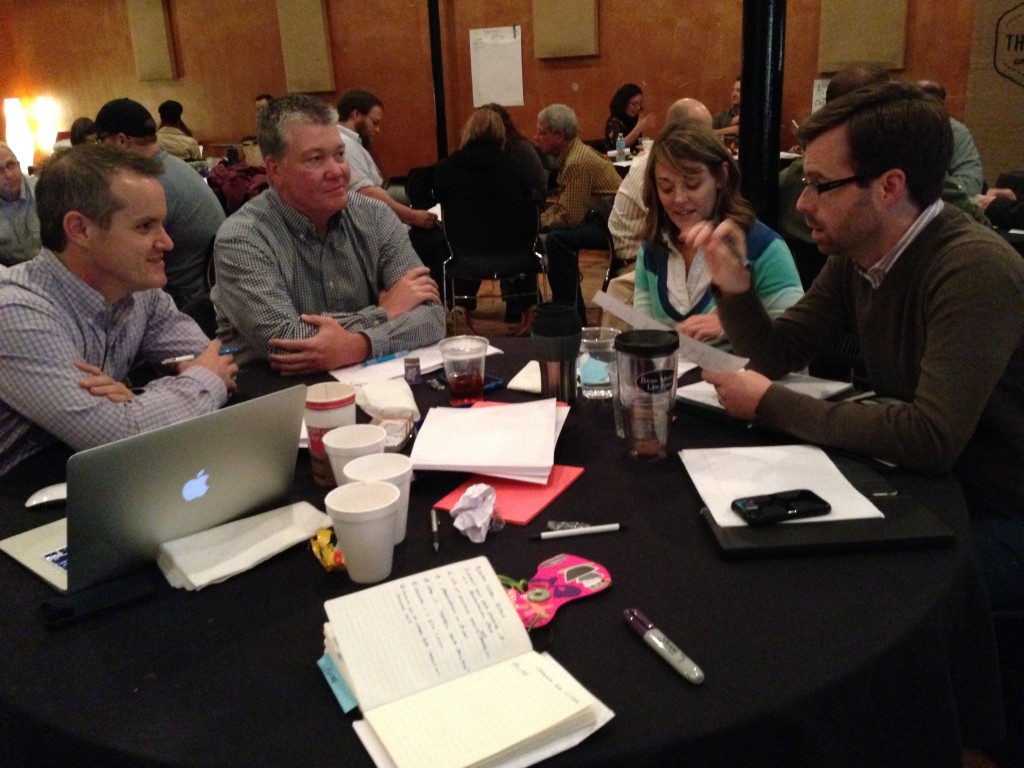 I have seen the outline that Tim Williams has prepared for the first big day of teaching. It's worth the trip. Some of the things he will cover are how to effectively position a CPA's brand to the world, determining your core competencies, drawing in the RIGHT clients with your marketing (How often do you get bad leads? Let's fix that!), and staff management and talent development that support your positioning strategy. Sounds good, right? If you want to be more comfortable with marketing and branding in a professional services firm, Deeper Weekend will be worth your time and money. Recently, we released a special edition 10 minute Thrivecast with Tim describing what to expect. Listen here.
On the second day, we will break into groups of 7 or 8 people and build our own organizations. We'll brand them and create a positioning strategy with the help of Tim, Jason Blumer, and Dave Onkels and Chris Vogel of Dotvita, the guys behind the Thriveal website and branding!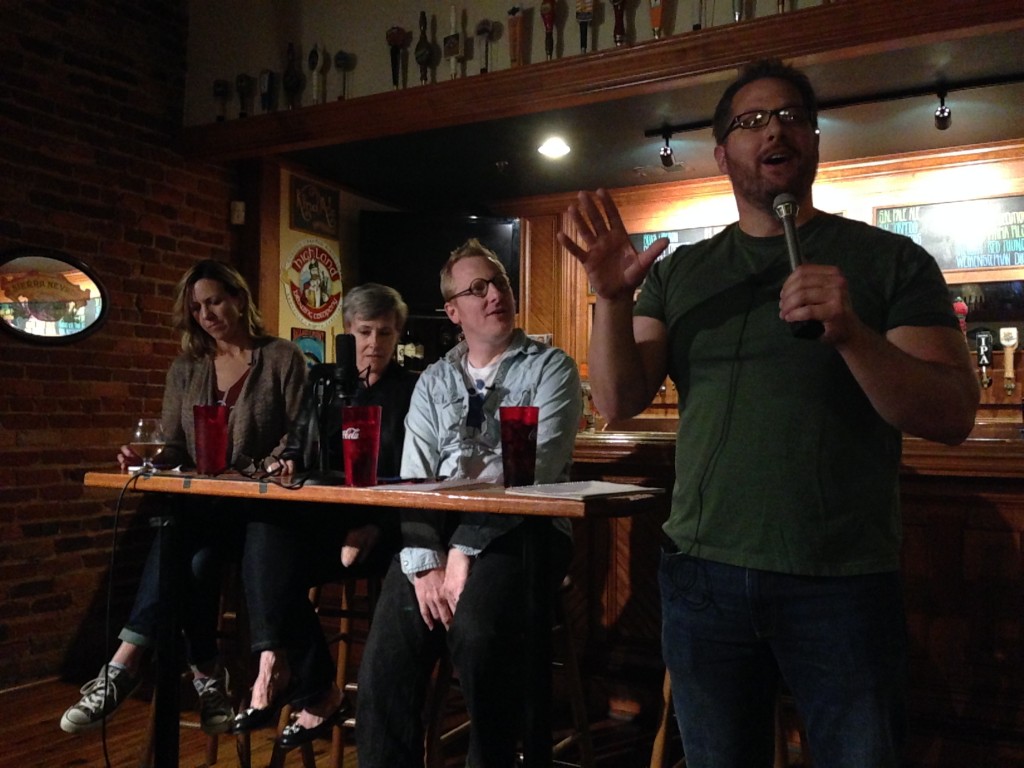 Other fun things about Deeper Weekend besides the great teaching?
* Live Thrivecast recorded with an open bar available. Jason and Greg are funnier that way
* Food truck
* Coffee (not that nasty typical conference coffee either)
* Tattoos
* Puppets
* Games, prizes, and giveaways
* New BFFs
* Greg Kyte as your shuttle driver (Okay, I haven't asked him yet, but I can usually get him to comply with what I ask.)
* Downtown Greenville – we make all the cool top ten lists
* Whiteboards, clipboards, and probably post it notes
* CPE credit
* Copy of Positioning For Professionals sent to you when you register
* This year's Thriveal mug and other swag
We have room for about 5 more people. Do you want to join us? We'd love to have you join the fun and the learning. I am available to answer your questions or you can go ahead and register online. I hope to meet you next month!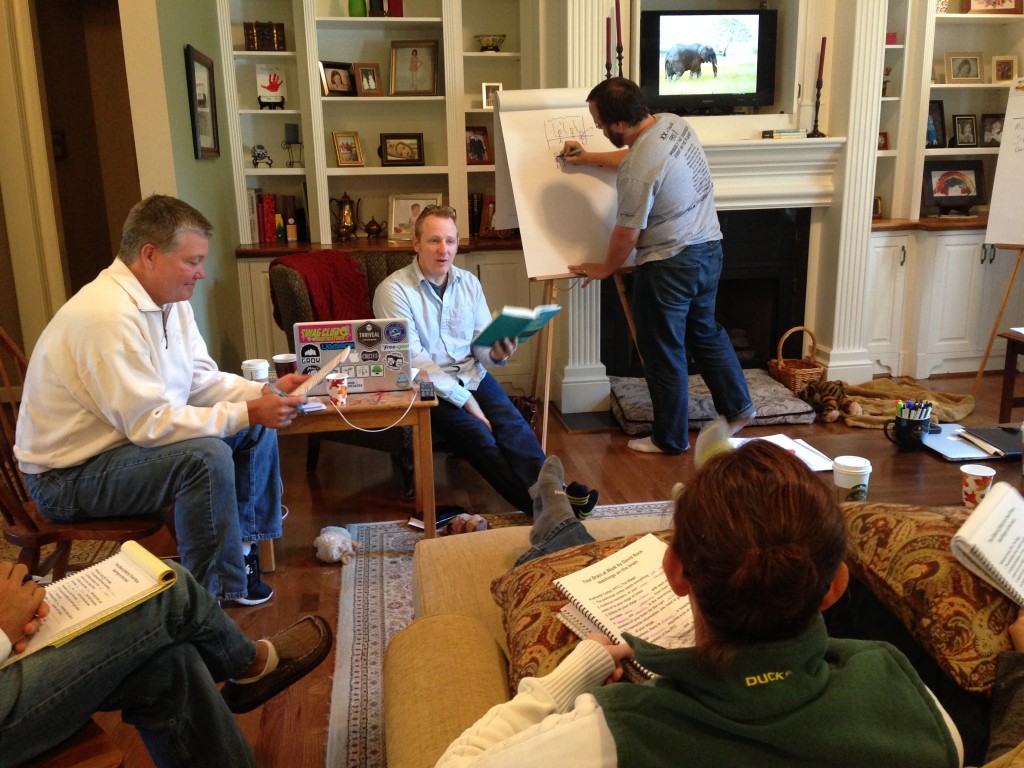 Jennifer earned her degree in Early Childhood Education from Winthrop University. She has taught in public school as well as homeschooled her own children for many years. Jennifer serves the Thriveal members as the Community Director. She also produces Thriveal's podcast, The Thrivecast, and serves as the Director of Operations for Blumer & Associates CPAs. She loves college football, especially the South Carolina Gamecocks. You can read more from Jennifer at her personal blog, Finally Jennifer. Jennifer and her husband, Jason Blumer, live in Greenville, SC with their three beautiful daughters and their two dogs, Rose and Jessie.