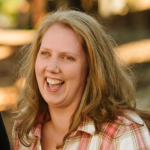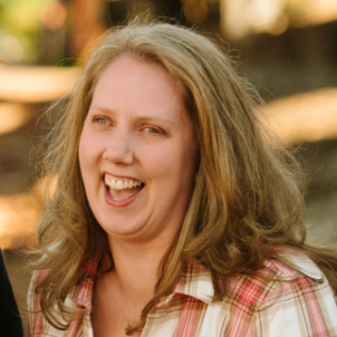 I love Deeper Weekend. Seriously, it's right up there with other once a year special occasions to me. Big holidays, vacations, family gatherings. It's in that category. I just love it. And Deeper Weekend 2014 is coming up in just a few months. It's time to register!
What is Deeper Weekend? It's Thriveal's event of the year. You can get more details here. And I can tell you about the official program, but Deeper Weekend is pretty special because of the relationships that are created and nurtured there.
We start off with a welcome reception, which is really just an excuse to see each other again.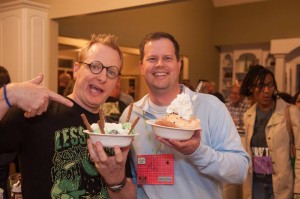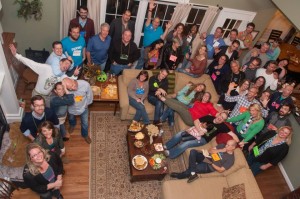 Yes, last year it was at my house. We have a different venue this year, but we'll still have great food, an open bar, and maybe a few surprises.
Then we spend two full days learning from the best teachers around. This year it's primarily Tim Williams, who wrote Positioning for Professions. We'll have presentations and hands on workshops that will blow your mind. Oh, and a food truck will be there too for lunch on one of the days. We'll bring food in on the other day. (Lunch is included! Yay!)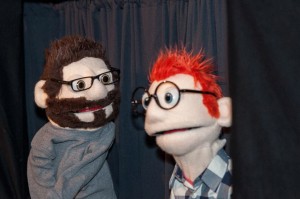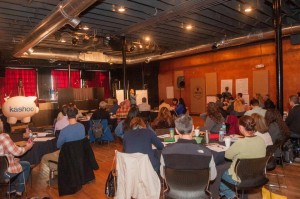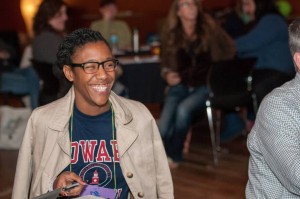 We also have fun on Thursday night at the Thriveal party and live Thrivecast. Pizza, pool, darts, and our very own stand up comedian.
People often ask if they can attend if they are not Thriveal members. The answer is YES! Just register like everyone else. You can come, but consider yourself warned. People often join Thriveal after spending time with our fun community.
Questions? Email me at jennifer @ thriveal dot com. We'd love to have you!