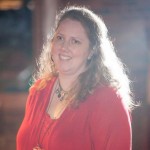 ROWE may be simple, but it is not easy.
Our firm is diving deeper into defining results and truly trying to be a company that honors both customers and team members. But it's not easy! We all work from home, but recently we had an opportunity to be together for two days in Hendersonville, NC for our retreat. We had games, margaritas, prizes, gifts, and lots and lots of discussion on how to manage projects.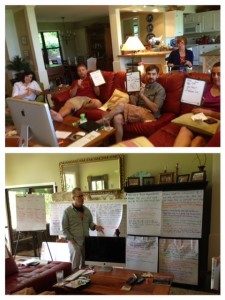 During one discussion, we talked about how we as individuals work. Some of us are paperless frauds and love our sticky notes and lists. (But since we work at home, we are closet paper users.) Some prefer productivity apps designed for efficiency. Others block off time for each task on their google calendars. We all have our own ways of doing specific tasks.
But Jason and I still have to be able to tell if results are being achieved. We have to give clear results and be able to tell when those results are met. How to do this with a team member across town (or the country) has been a little tricky. It's not a good idea to wait until you hear from a frustrated customer to find out a project is several weeks late. Fortunately, that never happens with our current team! However, we want to respect that our team is made of thinking, creative adults. We can challenge one another, but we do not want to hover and take away autonomy, one of the biggest benefits we are able to offer.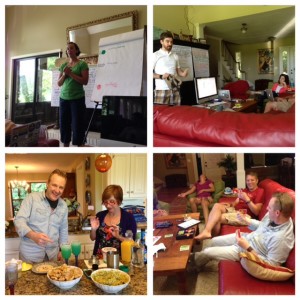 While we all get to maintain our own styles of work, we have all agreed that some high level accountability is needed. Our team has all agreed to use our CRM and workflow software to track projects. This is how we can see what we hoped to accomplish by a due date and whether it was completed or not. Tax returns, payroll projects, coaching sessions, tax planning, monthly accounting, etc. are assigned as projects and our firm administrator helps us track due dates and offers the needed support to make sure we all serve our customers well. We have big picture processes that we follow so we stay on the same page, but our people are not micro-managed.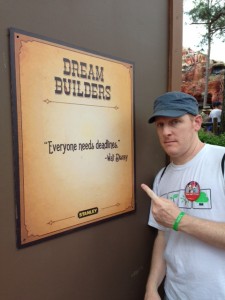 Have you implemented ROWE in your firm? How do you manage the work but not the people? I would love to hear your comments.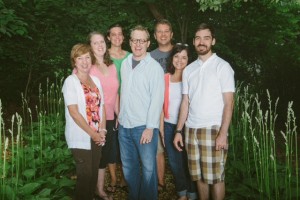 Jennifer earned her degree in Early Childhood Education from Winthrop University. She has taught in public school as well as homeschooled her own children for many years. Jennifer serves the Thriveal members as the Community Manager. She also produces two podcasts, The Thrivecast and The Businessology Show and serves as the Director of Operations for Blumer & Associates CPAs. She loves college football, especially the South Carolina Gamecocks. You can read more from Jennifer at her personal blog, Finally Jennifer. Jennifer and her husband, Jason Blumer, live in Greenville, SC with their three beautiful daughters and their grumpy miniature daschund, Rose.