If you want to be a member of Thriveal, you have three options. You can be an Artisan, a Craftsman, or a Builder. I'll provide an overview in this week's post and we can dig into each level more specifically in later posts.
Artisans are those who have been running their own firms long enough to know what growing pains feel like. They have a certain level of revenue and at least one team member. Some have partners. They are looking for growth, but they want to be strategic as they grow.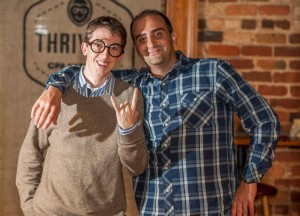 Craftsman level members are primarily firm owners, but a few are still working in a firm owned by someone else. They are also learning and collaborating. They are interested in the same things as the Artisans but may have chosen the Craftsman level because they don't have time for the intensity of the Artisan level. Or maybe they didn't quite qualify based on revenue. Maybe they are a solopreneur at this time. Craftsman level membership is more affordable and provides a lot of opportunities for community, so it is actually the best option for most members.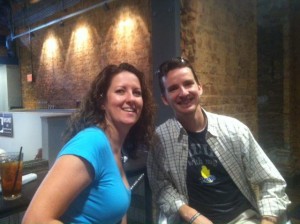 Builders may be firm owners (most are!), but this is a good place for a CPA firm employee to start. There is some collaboration at this level, but not as much as the Craftsman or Artisan levels. Builders have access to our gamification platform, community calls, Software Week demos, and our LinkedIn group. And of course, they are invited to come to Deeper Weekend in Greenville in October to have their minds blown with the rest of us.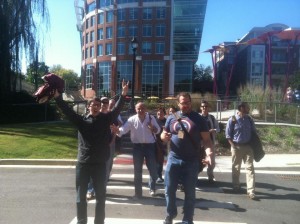 For more information on the three membership levels, check out the Family Meeting from December 2012. And if you think you might fit in with our community, let me know here.