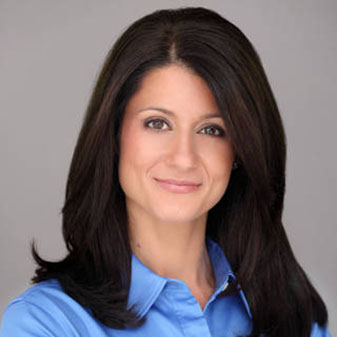 A little bit about Victoria
Vicki works exclusively with small business owners to help them get their finances in order, better understand their numbers, and ultimately grow their business.  Vicki provides services that include traditional accounting and tax support, but also uses her expertise in accounting technology and financial analysis to help her customers manage their finances more effectively and achieve their business goals.
Vicki is the owner of Beyond Financials Consulting, LLC.   Beyond Financials Consulting was founded with the desire to bringing higher level advisory services to the small business owner.  Vicki's approach is to stay close to her customers and their business operations.  She advises on all aspects of their business and helps them make decisions that will positively impact their bottom line.
Vicki also enjoys teaching her customers and takes a proactive approach to educating on technology, accounting, tax issues, and understanding financial results.
Accounting software and cloud technology have become a key differentiator for Beyond Financials Consulting.   It provides the framework for a more collaborative customer relationship and allows for real-time insight into how the business is performing. Technology allows Vicki to take a proactive approach with her customers and enables her to help them make strategic decisions throughout the year instead looking at the numbers after the fact.
Vicki is active in the Technology Interest Group of the New Jersey Society of CPA's.  She oversees and contributes to their Technology Blog and contributes technology articles to the NJCPA Magazine.
Vicki lives in NJ with her husband and seven year old twins.