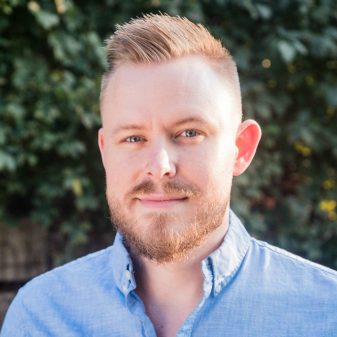 A little bit about Tyler
Tyler Winn has entrepreneurship and accounting in his blood.  He learned lessons of entrepreneurship from his grandfather, a small business owner, and inherited a passion for accounting from his mother, also a CPA.  Although he tried out a variety of other fields of study in college, he finally realized that accounting was in fact his true calling.
After graduating with honors from Hillsdale College with a B.A. in Accounting, he took his first job in the Detroit office of Deloitte & Touche, currently the second largest accounting firm in the world.  He found himself as an auditor on the General Motors account, and "put in his time" as they say, working long hours and gaining valuable skills for the future.  During his time with Deloitte, he earned his CPA license in the State of Michigan.
Tyler quickly found out that the corporate world, although exciting for many, was not his passion.  His passion was for small business.  After moving back to his hometown of Tulsa, OK, he gained a burning desire not only to serve small businesses, but to start one himself.  He made the jump in January of 2011, starting a bookkeeeping firm and gathering his first few clients.
Sometime soon after starting his firm, Tyler came across the blog of a funky dude named Jason Blumer while meandering around the internet.  He signed up for Jason's "Pioneering the New Firm" Coaching Course, which totally changed his perspective on how to run a firm, serve customers, and live the good life.
Part of what Tyler has learned through Thriveal is that it's important find your niche — the thing you're good at that you love to do.  Over the course of 2011, Tyler came to the realization that, of the many different services CPA's can provide, he loves handling payroll for small businesses.  In early 2012, he launched Cirrus Payroll, a web-based, paperless payroll service company that now serves small businesses all over the country.  Payroll is one of the most tedious and risky areas for small businesses, and Tyler prides himself on taking care of the complicated details so that entrepreneurs and small business owners can focus on what they do best.