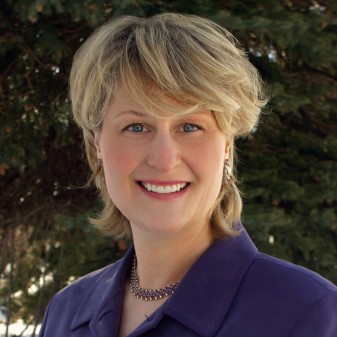 A little bit about Mary
I help professional service providers with 1-3 owners save time, money and undue stress while managing their business and personal finances.   Professionals working with me benefit from my proactive, hands-on approach to understanding the unique needs of their firm and personal tax life.   I work to execute cash-maximizing strategies such as applying the tax law to the owner's advantage, using debt wisely, enhancing operational efficiency, increasing revenues or funding retirement accounts.
I've worked exclusively with service-based professionals since 2006 and offer over 20 years of continuous, full-time experience in the finance arena, exceptional professional credentials and a Midwestern Work Ethic.
Certifications and Memberships
Current CPA license in Arizona
American Institute of CPAs (AICPA)
Arizona Society of CPAs (ASCPA)
American Payroll Association
Phoenix Tax Workshop
Certified QuickBooks® ProAdvisor
Education
Master of Taxation (MT), 2007 – Arizona State University, Magna Cum Laude
Master of Business Administration (MBA), 1997 – University of Phoenix, Summa Cum Laude
Bachelor of Science (BS)-Accountancy, 1987 – Arizona State University