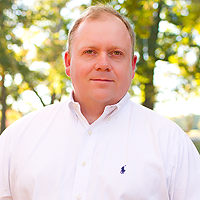 A little bit about Jim
My Purpose: Empowering entrepreneurs to spend more time doing what they love!
I love working with small businesses and startups that are fun, interesting, embrace technology and are not afraid of changing to grow.
FreshLook Financial was created to provide a new perspective and alternative tax and business solutions that empower entrepreneurs by leveraging technology and cloud-based applications.  Yes we do taxes and so much more!  By partnering closely with entrepreneurs, it allows us to provide high value business, accounting and taxation solutions.
I live in Bristol, RI, where the 4th of July is the "Biggest" holiday and the lines on the street are painted red, white and blue, with my patient and supportive wife Sarah and our two children.  When I'm not trying to figure out the tax code or the latest accounting software, I enjoy spending time with the family and teaching my kids how to play hockey.