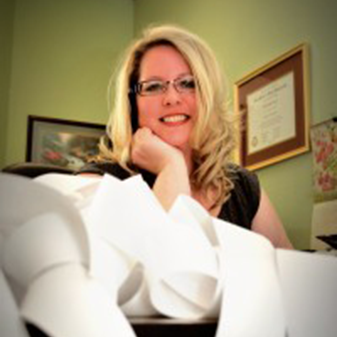 A little bit about Gabrielle
Gabrielle Luoma, also known as Gabby, lives in sunny Arizona and has offered services in accounting, taxes, and business consulting for the past decade. Keeping to these core services has allowed Gabby to design accounting systems, provide creative tax planning strategies and help business owners be free from the somewhat laborious tasks of tax and accounting.
As a creative CPA, Gabby works with her customers to design a life they want. Finances are just part of your business but generally without a good handle on the process, it can cause alot of stress. Gabby and her team of experts, relieve the stress and help you live the life you were meant to live by using the latest technology and techniques available.