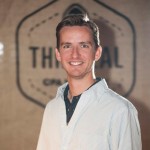 Great things can be accomplished by teams. And the best teams are made up of players who have unique roles that mesh and multiply their teammates.
What is the unique role of the CPA? The thing we bring to the table of business?
I propose that CPAs should own the "profit equation" – that it be our domain.
*****
Revenues – Expenses = Profit. Read more